We Provide Comfort and Support to Patients and Their Families in Burbank and the Neighboring Areas
Contact Us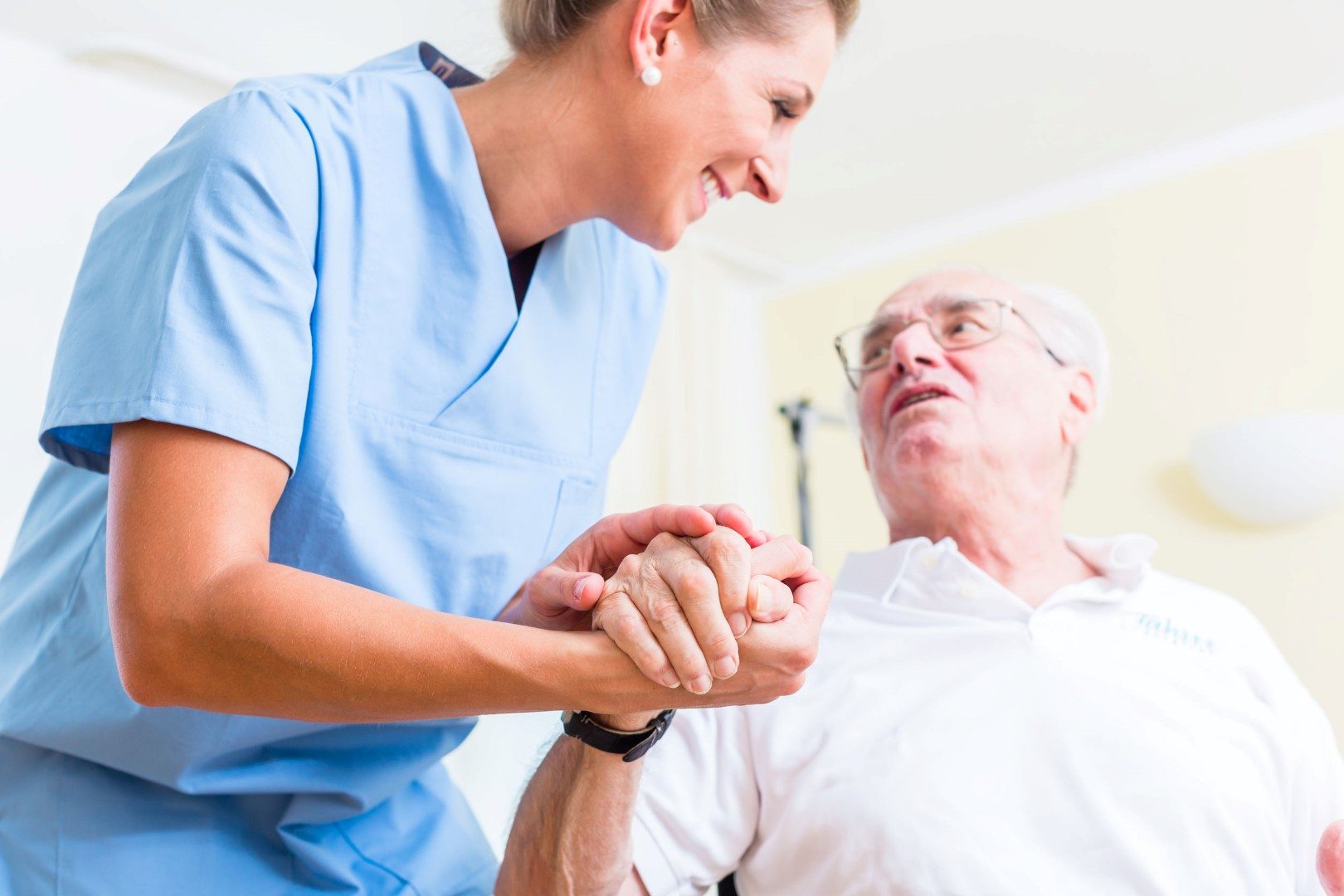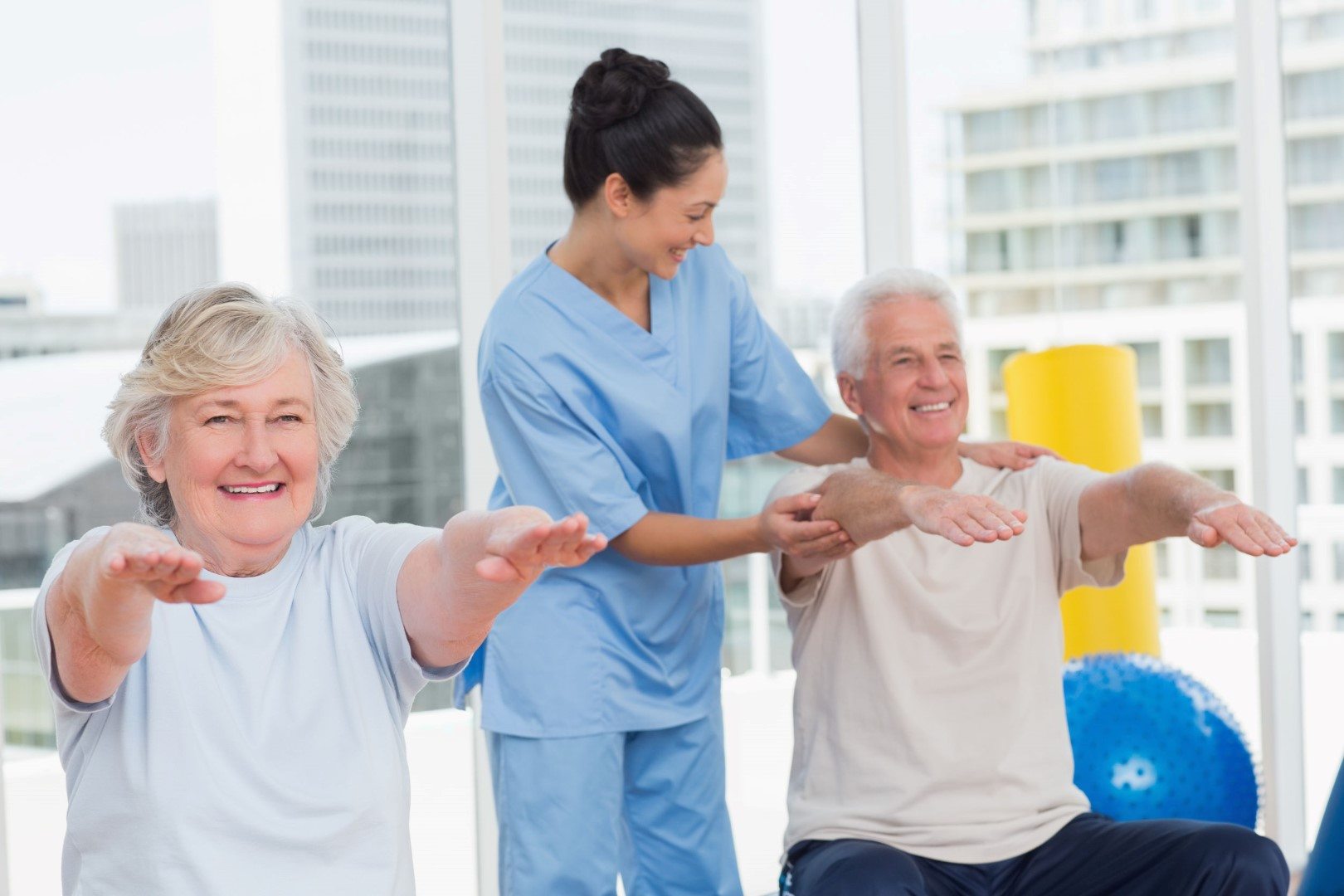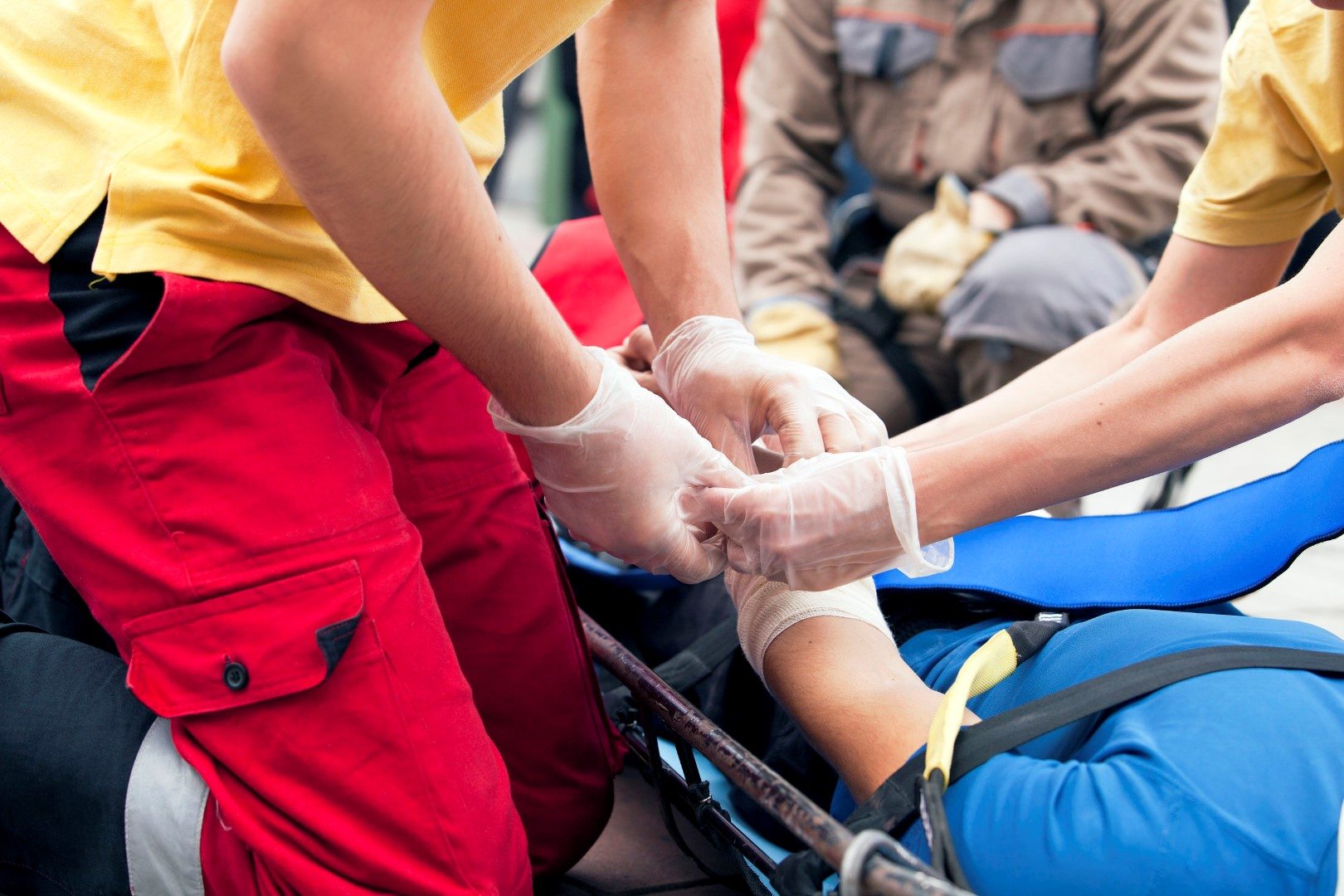 California Home Health
905 S Lake St. Suite 210,
Burbank, CA 91502
Phone: 818.238.9995
24/7 Phone Support
Why Choose Us
The mission of California Home Health, Corp. is to provide cost-effective care that enables the patient to remain in a familiar environment and to function at the highest possible level. Our aim is to make every patient feel safe and happy. The agency's qualified and experienced staff will ensure medical care for patients.
In-Home Treatment
Whether recovering from a short term illness or in need of long term care for a chronic disease, our staff can treat and care for patients in a home setting.
Support for Family
Our home care staff helps take the stress and pressure out of caring for loved ones. Our services can be used to either support family caretakers, or take the place of family caretakers when necessary.
Care and Companionship
Nursing is only one half of the home care equation. Companionship and the ability to provide comfort to patient is key to any patient's wellbeing. Our staff specialize in comforting and caring for all types of patients.